Hello, I'm Mark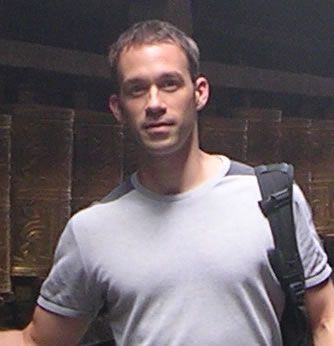 I love learning and attempting to push the limits of what is possible. I've spent the last 30 years focused on learning and challenging myself in physical disciplines as well as academic and mental ones.
I started with a love of technology and then developed a passion for Chinese Martial Arts and have continued to develop my interests in both the mental and physical realms. I still practice and teach martial arts but since 2000 I began training in trapeze and other circus arts. I created Aerial Edge a circus school in Scotland which I now run with a great team of teachers and staff.
I am the head of eLearning and Innovation for a global telecommunications vendor and have a great team of people I work with developing innovative education solutions for a company with more than 100,000 employees.
As I've been teaching and creating courses for two very different worlds since the late 1980's it was a small step to start writing books and videos on a range of topics for myself.
Expanding what is possible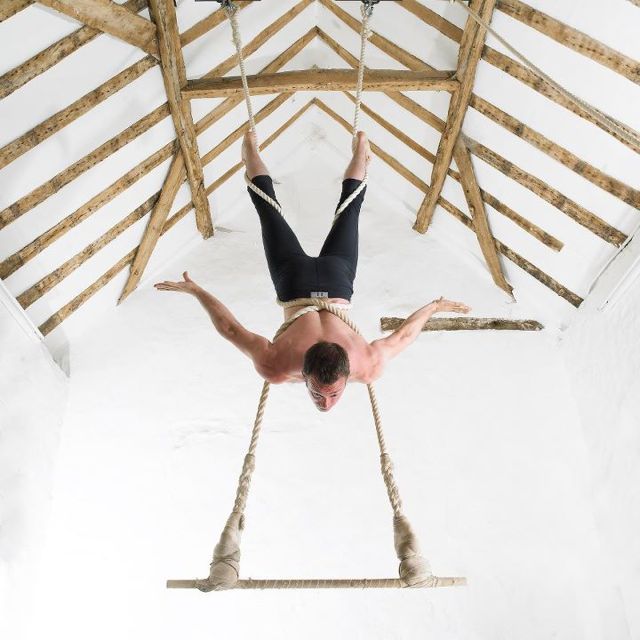 To be able to effectively manage two organisations as well as my own projects, while also maintaining my personal training, life and sanity has meant I needed to learn how to be effective. I've had to develop productivity systems for myself and develop with each team a way of working that fits with each unique group of people. It turns out it's very possible to remain extremely effective without just focusing on one big thing like a 'day' job.
I've made the time to develop physically in two very demanding but very different disciplines, Chinese martial arts which develops exceptional physical control, timing and a depth of understanding of the mind and body and circus arts which not only develop completely different types of strength but need the ability to perform and develop creatively.
To continue to develop physically means I've spent a lot of time experimenting with energy and nutrition to where I believe I have a system which keeps me highly effective, focused and in great health.
The side benefit to working with great virtual teams is that I can do all of this effectively while living and traveling in different countries. I've managed to increasingly free myself from being dependent on one location so for a few months each year I get to live, work and play somewhere new where I can pick up new influences and learn new skills.
What I'm working on now
My current projects are as follows:
- Creating a leading education infrastructure using the latest technologies and methodologies
- Building an innovative circus teaching and performing organisation
- Productivity for virtual teams and individuals
- Jekyll and cloud hosted web development
- Creating education content on Bitcoin and the blockchain
If you'd like to learn more then have a look through my articles or sign up for my newsletter where I'll send you more regular updates including advanced notice of new courses, free chapters and videos.